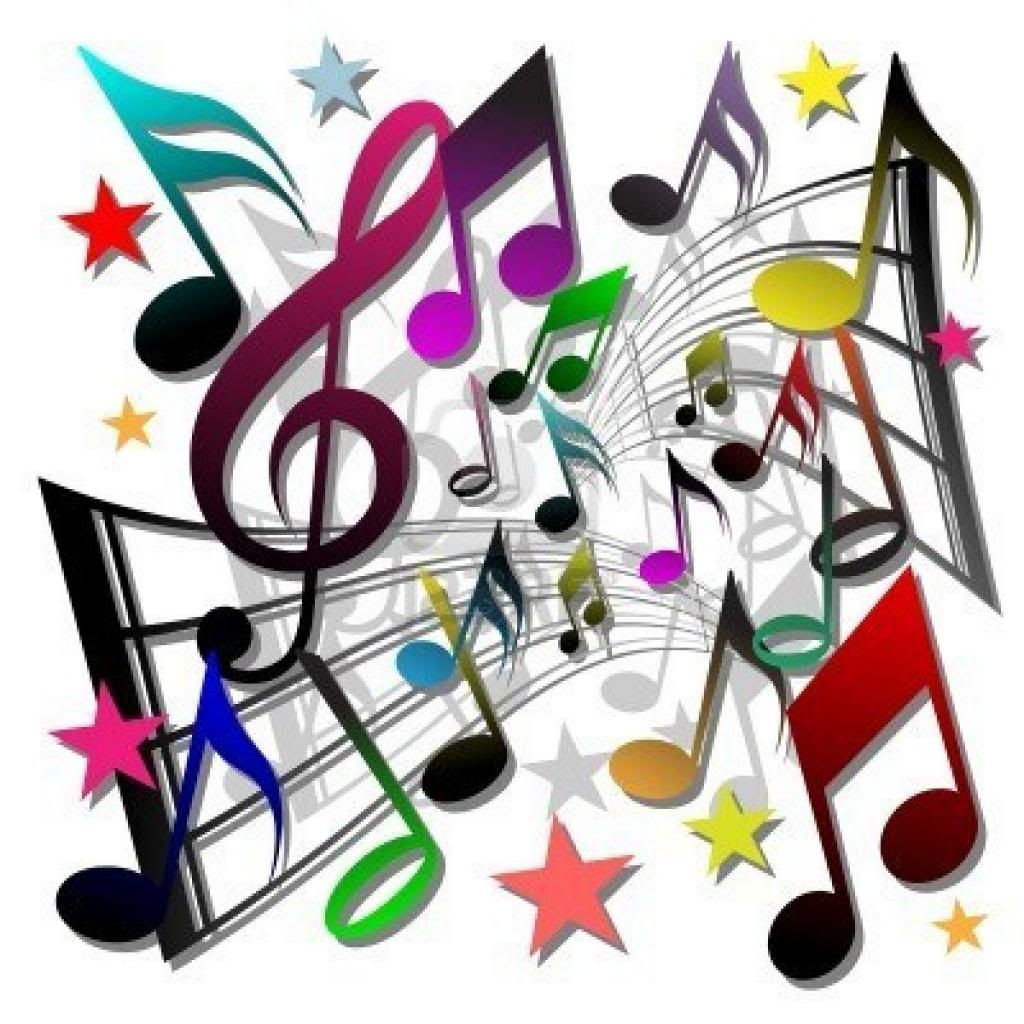 Welcome to this week's Sound Effects! Since it's fairly new still, if you missed it before and would like to know what all this is about, just go to this post.

 

Right now I'm currently reading:
See it at Goodreads




This one made me think of two so far actually. One an instrumental for the creepy side of things (and it's freaking insanely creepy--I can barely read this real late at night--haha), and the other just because, well, the title says it all. :p
Have you read this book? What did you think?