Follow Friday is hosted by Parajunkee's View. If you want to participate, it's easy. To learn more and enter, check out: Parajunkee. Join the fun and make some new friends!



My answer to this week's Follow Friday question:


Q: The Blogger Apocalypse made me a little emotional. What is the most emotional scene in a book that you have read lately?


A: Two books I've recently read are emotionally driven throughout so I don't think I can really name just one scene honestly. I loved, loved, loved them and now they are on my favorites' list.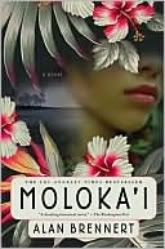 Moloka'i by Alan Brennert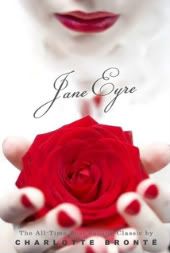 Jane Eyre by Charlotte Bronte


Have a great weekend!

~The Bookaholic