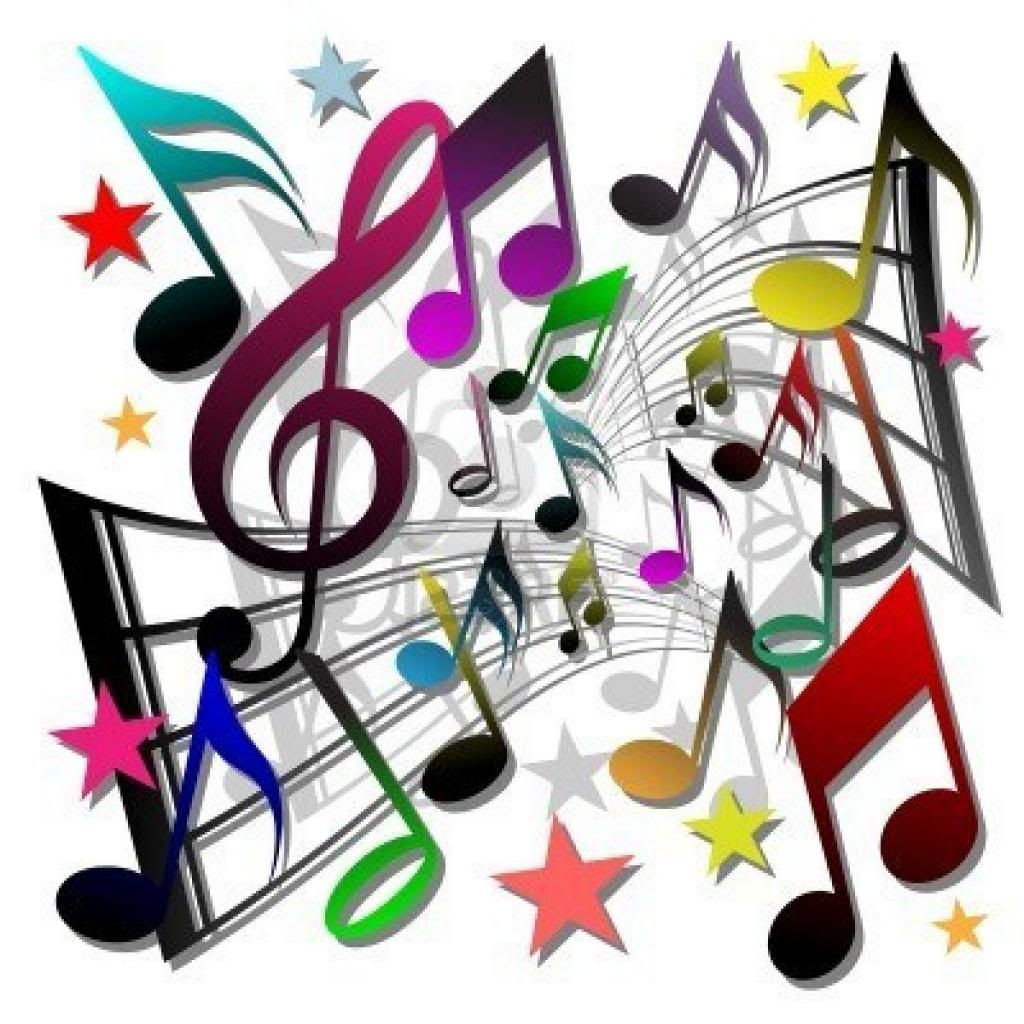 Welcome to this week's Sound Effects! Since it's fairly new still, if you missed it before and would like to know what all this is about, just go to this post.
Right now I'm currently reading:
Well, of course this isn't just any book. This is a modern re-telling of Shakespeare's Hamlet. I'm surprisingly enjoying this read quite a lot so far and can't wait to share my thoughts with everyone when I'm finished! There was only one song I could think of to pair up with this title--and it's probably rather fitting from Ophelia's PoV.
Have you read this book? What did you think?

Are there any titles you recommend for a future Sound Effects post? Check my review archives and sound off below!