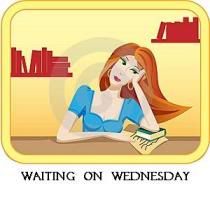 "Waiting On" Wednesday is a weekly event, hosted by Breaking the Spine, that spotlights upcoming releases that we're eagerly anticipating.





This week I am waiting on: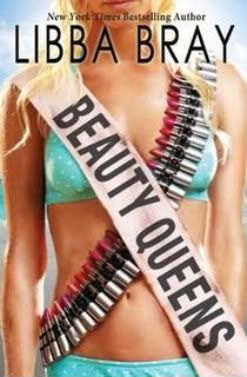 Title: Beauty Queens

Author: Libba Bray

Publication Date: May 24, 2011
From bestselling, Printz Award-winning author Libba Bray, the story of a plane of beauty pageant contestants that crashes on a desert island.
Teen beauty queens. A "Lost"-like island. Mysteries and dangers. No access to email. And the spirit of fierce, feral competition that lives underground in girls, a savage brutality that can only be revealed by a journey into the heart of non-exfoliated darkness. Oh, the horror, the horror! Only funnier. With evening gowns. And a body count.
This book just sounds like it would be funny and weird. Two combinations that I enjoy. I'm kinda into quirky things (Perhaps that's why I'm such a huge Burton fan, too). I've been looking forward to reading it and release date is very soon. It'll be a definite pick up at some point in the next few weeks, I'm sure.

What is your Waiting on Wednesday?
~The Bookaholic