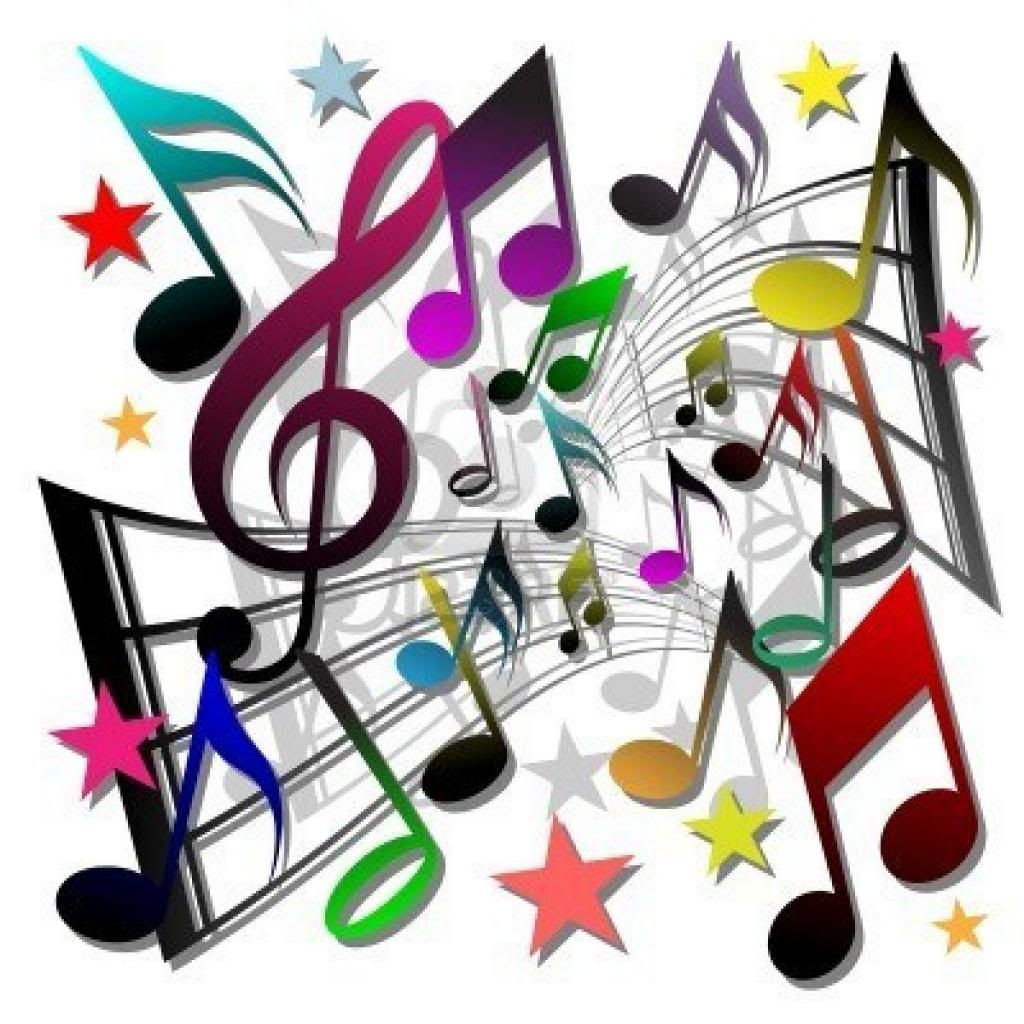 If Book Blurbs Were Lyrics
Hello and welcome back to Sound Effects! This week I'm doing something a little new as you can see from the title above. I'll post in this style on occasion to mix it up among my other posts with this feature. I thought it would be fun to try and figure out first interpretations of a book blurb through lyrics. So let's see what we get here?
The book I'm featuring this week:
Vicious by Victoria Schwab! Of course I haven't read this one yet. It's on my dying-to-read list. And I can't wait until September when it releases and I can run out to the store to pick up my copy. It sounds amazing. Check it out at Goodreads here.
First Lyrics To Mind:
I'm Your Villain by Franz Ferdinand
I know what I am
And I'm your villain
Although I don't give a damn if
I'm your villain
Because serious
You're so serious.
What lyrics come to your mind first when reading the blurb for Vicious?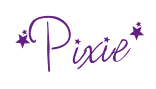 (
If Book Blurbs Were Lyrics
was semi-inspired after web surfing across a blog a few weeks ago that'd had two topics discussing "If Blurbs Were Alternative Lyrics" and "If Blurbs Were Hip Hop Lyrics". The idea sparked for me a few days later, but I didn't take note of the blog to cite it unfortunately... However, I'd like to say that it's not quite an all-original idea of mine, but has my own twist. Just wanted to let my followers know!)