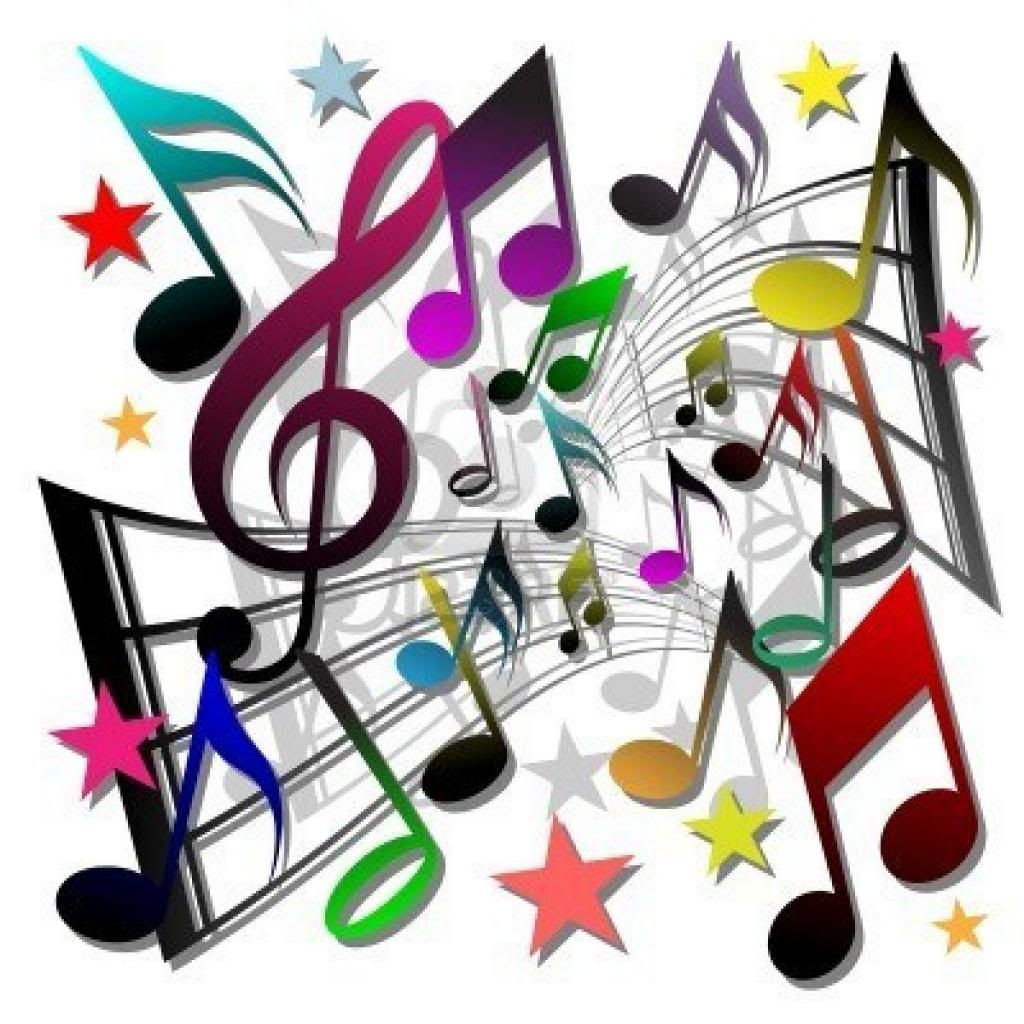 Welcome to this week's Sound Effects! I'm actually reading several books at once right now, but for this week I'll just pick one to feature for the post. Some other time when I'm reading multiple books, I'll showcase them all. :)
This week's feature:
This song immediately got stuck in my head within a few pages of the book. Then later a quote helped even more:
"The blitz didn't work like they said, you know. The zombies lied, just like they lie about everything else." --Sarah
Have you read this book? What did you think?

Are there any titles you recommend for a future Sound Effects post? Check my review archives and sound off below!