Desperately Wanting Wednesday is hosted by Parajunkee.
My Book Bucket List: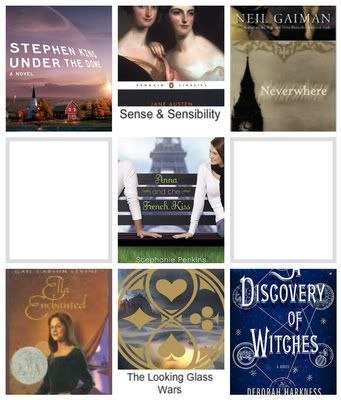 The sad thing is I own them all and still have yet to read them. Haha. I know I will though eventually. :)
Great topic! Be sure to drop by Parajunkee's blog-- P.S. The new trailer for Abraham Lincoln: Vampire Hunter went up today and you can find it there, too. If you have not read this book, you need to!!! I cannot wait for this! :D
Happy Wednesday and happy reading!