Q. If you could pick one character in a book, movie or television show to swap places with, who would it be?
At this moment, I have this huge True Blood obsession. Soooo… Swapping with Sookie. And not because I want Bill. No way.
I want Eric. <3 I could stare at him all day long. Er… night, I mean.
(P.S. I've only watched the first two seasons, and read the first two books so far… so DON'T give me any spoilers please! Haha.. )
Happy Friday!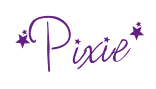 Have you entered?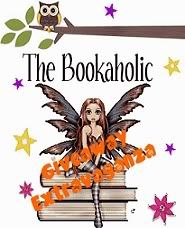 There are great prizes to be won!
Recent update to Grand Prize package: Now includes a signed Carrier of the Mark bookmark!
Keep checking back regularly for updates as the packages continue to grow with more prizes added!