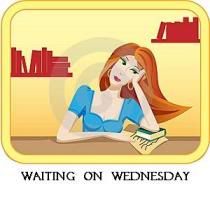 My Waiting on Wednesday this week is:
Title:
Truth (XVI #2)
Author:
Julia Karr
Genre:
Dystopian
Release Date:
January 19th, 2012
See it at Goodreads
I quite enjoyed the first book so I'm looking forward to this second installment when it's released. Honestly, it wasn't the greatest Dystopian I've read in the last year, but it certainly intrigued me enough to want more, and it was better than some others I've read, too. I recommend it if you enjoy the genre. Sounds like the second one will be more action-packed than the first was, as well as answering some questions that were left hanging at the end, and I look forward to that.
What are you waiting on?