Today I purchased two books: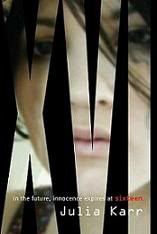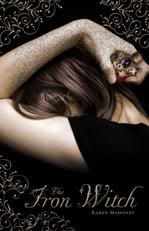 I'm looking forward to reading both of these. The cover art for The Iron Witch is amazing- as well as the synopsis- and XVI sounds like it would be intriguing, even though it is out of my usual reading style perhaps. Nonetheless, I'm anticipating the arrival of these two so that I can devour them and then review them. ;)
This coming week on Tuesday, the 22nd, there are two other books that will be released. I've been waiting quite a while for them so I'm really excited!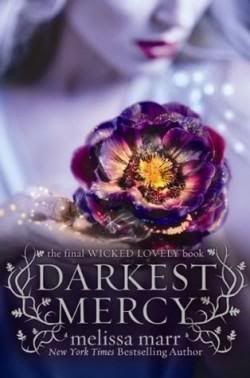 Darkest Mercy by Melissa Marr: The 5th and final installment for the Wicked Lovely series.
Iron Crowned by Richelle Mead: The 3rd installment of the Dark Swan series.
I highly recommend both of these series sets. :)
That is all for this round of Saturday Segment. Thank you for visiting!
*The Bookaholic*